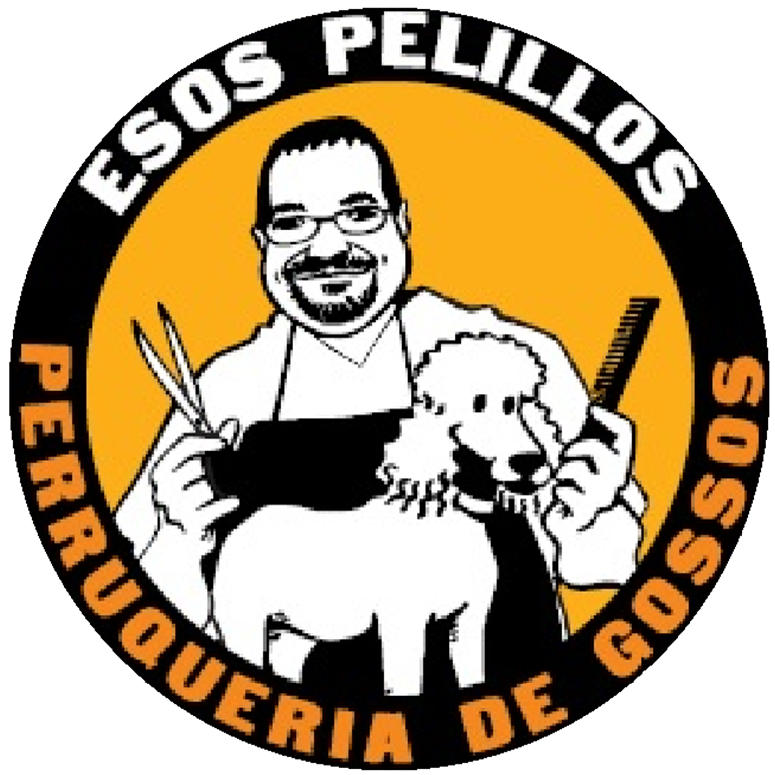 ABOUT US
Leo is a canine caregiver with a long history in the treatment of bugs. He is currently collaborating with the Center for Training Studies CIM teaching classes of hairdressing and aesthetic canine.
In addition, for a large number of years he has been a member of multiple voluntary associations for the care of abandoned animals, and a close sympathizer of the anti-bullfighting party.
His first dog, Aire, was the daughter of a winner of the canine beauty prize in Catalonia. It was a black female, as black as a shadow, of the giant poodle breed. She was so nice that everyone stops for watching her in the street, and that made Leo very happy, as a smile from anyone or a dog's lick. It might seem that in front of pets, we are all just as understanding, and that's not the case. There are people with a special magnetism towards dogs and cats that causes them to immediately exchange a contact, the dog is as docile as butter. Leo is a very clear case. He is rarely seen by requiring protection or force instruments against any animal. It is not known what to have, but he is one of those people with an intimate understanding of the pets, which is elaborated by linking with too many forgotten animals. Aire was happy, and she liked to play and jump with the ball. Ate feed, and some meat from different brands. Sometimes, when she got stubborn and did not want to move while Leo cut her hair or heals her ears, then Leo embraced her even stronger, and in the end, as if it were a prize, he gave her a jelly that Aire was grateful for by licking his face and arms.
Leo's barber experience is also undeniable, considering the amount of hairdressing salons where he has helped to heighten the aesthetic criteria with regard to animals.
And not just dogs and cats. On a more exotic side, Leo has also helped elbow with elbow in surgical interventions in serpents and iguanas.
Aire died short ago, at twelve because of a melanoma that arose in her jaw. Now she's in the beloved section.
Later Filipo appeared, black just like her but bigger. Filipo is also a giant poodle but this time, male. Leo says that Aire would be happy to know that Filipo is among us, and he, as young as he is, just thinks of playing in his bleeding of energy that no one can stop. Welcome Filipo.